Book a charming Venice Italy apartment
Home >  Venice Italy Apartment >
Having your own "Venice Italy apartment" during your stay, instead of a hotel room…?
Opening the window above a canal. A windy taste of fresh Italian blended coffee. Beneath are gondolas and no tourist yet in sight.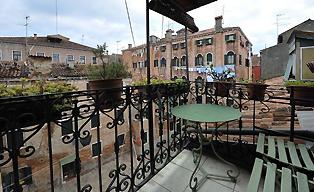 Isn't this charming…? You can book an apartment in Venice very easily. It's the same process as if you are booking a hotelroom.
Apartments with a balcony are my favorite. Can you imagine??? This could be a scene of a Hollywood movie. Right…?
But,,, these are for real and for rent…Please read my tips or make a review down this page. 
Book here your Venice Italy Apartment
What about the luxurious Canaletto Suites apartment on the San Marco Square. The apartments are carefully selected and with 10 beautiful apartments at an unique location in Venice.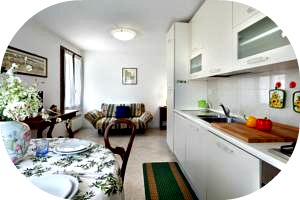 TIP! Another type of apartments are the Grimaldi Apartments: This company has a number of apartments available in the CENTER OF VENICE. 
The apartments are in exclusive places such as San Marco Square and the Rialto Bridge. 
You can book for a minimum of 2 or 3 nights. It's great if you can stay here with your family. But, it's also nice too for a romantic couple! 
But the apartments are hard to book. You must make a reservation early in advanced. Please let me know if you could book this apartment and let me know your experience.
Prices vary widely. It depends on the availability in your desired period and the number of gast in the apartment. The minimum stay is mostly 3 days. Usually there will be a discount with a minimum stay of 7 days. One week is good. Automatically you will live the Italian Venetian life. 

Why having a Venice Italy Apartment?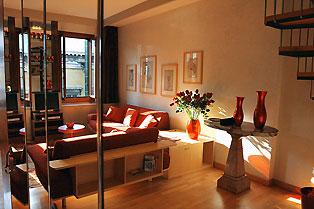 Apartments in Venice are fully furnished and there are apartments with a nice canal view. 
A quality Venice apartment is located in the most vibrant Venetian districts. I'm sure you will feel quickly at home. There's always a friendly Italian bar around the corner. These are beautiful places where you can enjoy a morning cappuccino and croissant.
Another advantage is; when having a Venice holiday apartment you can prepare your own meals. For daily shopping there are many small grocery shops. I like this very much. Not only it is cheaper than having drinks and meals outdoors, but is nice to meet the locals.
Especially, for families with young children an apartment rental is great. You can let your childeren eat a home cooked dinner. Of course with real local Italian ingredients. Mmm... Mjammy.
What is in the apartment ?

Generally when you arrive there will be enough clean towels and sheets. Precisely to your needs. Italian are very keen on this. Most apartments have air conditioning, all have heating. The apartments are clean and this is also how they should be left behind. It depends on your booking if the cleaning has to be done by yourself.
Most apartments have:
Living rooms with open kitchen, or sometimes a separate kitchen (including cooking facilities)
Separate bedroom(s)
Separate bathroom(s)
Renting an apartment is becoming more normal. Read here what I have more to say about Reviews about Apartments in Venice >
In Venice there are a lot of hotels or apartments for rent. This is due to the exodus of Venetian youth. They can no longer pay a house in Venice and leave elsewhere cheaper.
Venice Real Estate – The very top in prestigious apartments and luxury residences in Venice proper is available. Most have a fantastic panoramic roof terrace. Go to www.venicerealestate.it

---
Have A Great Story About This Topic?
Have A Great Story About Venice Italy Apartments? Share it! Write about it here! Display your own story about your Apartment. Writing skills? Your comment will appear on a new webpage. Make it as long as you want with photo's and your story.
---
---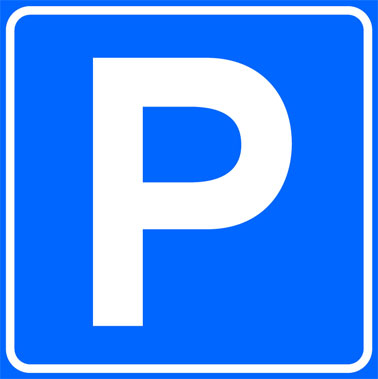 Cheap Parking in Venice Italy
Be smart and get a cheap parking place when you are visiting Venice Italy! Here is an overview and mostly they have shuttle services to Venice... Check it out! 
---
You have read about how I experienced a Venice apartment. There is enough to choose from, as you can see. Please click on the links to explore my site more. 

Return from 'Venice Italy Apartment' to my 'Homepage'
Continue to read: