Home >  Venice Activities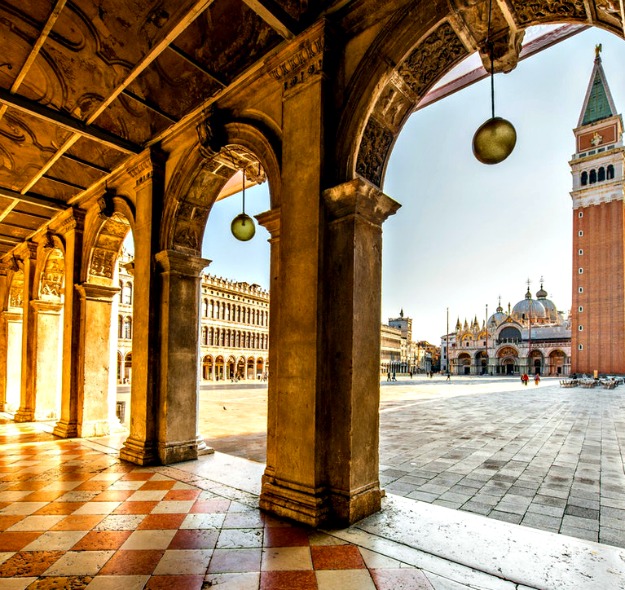 Below more than 30 Activities. Want to do something another tourist won't do? Book your Venice activities on this page which are unique. Don't get confused about what is to offer because it is incredible how many things you can do in Venice. 

Looking for Skip the Line tickets? Get skip the line tickets on this page. Venice is one of the most popular and busiest tourist destinations in Italy. Avoid long queues by buying skip the line tickets online or guided tours. 
Look, I like it so much because you automatically get some extra information about the city by getting tours in Venice, Italy. Often much better information than it is on the internet or your guide book. Not only do you go to the tourist spots, but you can go along routes where you would never have been otherwise.

Whats more? One of my visitors recommended me to write about their succesful Bicycle Tours in Venice. My surprise was that it was possible, but you can indeed schedule a bike tour in Venice. You go with a guide to Lido and much more. Maybe it doesn't help you to get a cheap discount, but it is indeed an excellent activity in Venice. Now only EUR 39,- Decide for your self >
A day, a weekend, or a whole week in Venice, Italy? You want to enjoy the city as much as possible, but don't want to spend your monthly salary? Want to receive cheap deals Venice on your phone? These Venice activities are great deals >
Do you want to discover this fantastic city more? But don't know what to do in Venice? Of course, St. Mark's Square, the Doge's Palace, and the Rialto Bridge are enticing sights to see first. I wil tell you what you must do in Venice in my blog 'what to do in Venice.'
Planning Venice Activities has never been easier

You often do that anyway? If you go to a tourist city, you want to do something unique! I have listed all the individual activities in Venice on this page. 

Sep 16, 23 01:29 PM

Visit Harry-s Bar Venice: Bellinis, Hemingway, and Venetian Elegance: The Legend of Harry's Bar.



Didn't find the information? Search within Venice-Information.com:



An activity that you do not do that often? You can book the events directly. My overview does not include just tours, but also Tickets for shows and to get priority. Just look at what you are going to do!
Nice to orientate you. Then you know what's up for sale in Venice. You can order tickets on the spot if you are standing in front of the museum or if you wake up in your hotel room.
The ticket comes on your mobile, so you do not have to print anything, and you can go inside. To cancel the booking is also no problem. Venice's most sold activity is the 'Skip the Line' tickets for the Doge's Palace and the Basilica. 
If you are the same as many of my visitors, then you are looking for something unique. You want to visit Venice without a significant tourist flow. It is a handful of activities, but it ensures that you are faster or different than the rest. Other events people book often are the Gondeltours with and without Serenade!
Special right?
Well, you're yourself, but you're going to experience the city as an a la carte menu. This cherry-picking is how you want it! Fine! Tiqets.com powers this overview. A first Class booking agency with the highest quality activities and service. Don't Miss these actions! 
---
You have read about Venice Activities. There are enough shops to explore, as you can see. Please click on the links to explore my site more.
Return from 'Venice Activities' to my 'Homepage'
You might like these pages also:
Start looking for a cheap place to sleep in Venice