Why would you book a Venice Italy Holiday?
The city has top sights
You can discover the city in many ways
They have delicious local wine from the Venice region
Many romantic hotspots in the city
Delicious local food during your Venice Italy Holiday
Lots of arts and sightseeing

Experience a Venice Italy Holiday
Didn't find the information? Search within Venice-Information.com:
Mar 30, 23 02:57 PM

Get your Information about Venice here and check this Review Apartment Venice. Write a Review Apartment Venice.
Top 3 Populair Activity to do in Venice

Venice is full of undiscovered corners and cultural gems. Besides exploring the many palaces, squares, and alleys, you should also visit the lagoon islands to better understand your Italy Holiday.
And Venice may be the most romantic city globally with its beautiful canals, impressive art, music, and wine. If you haven't been there, Venice is also known for its many tourists.
Therefore a few...
...highlighted activities you should or shouldn't do: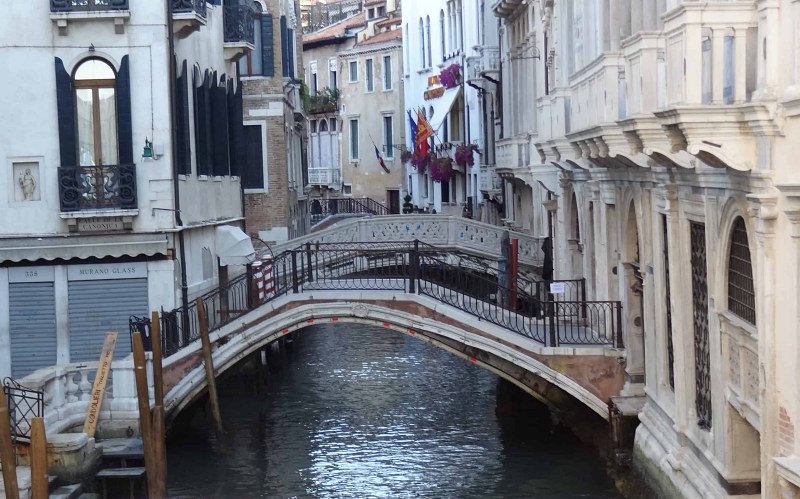 Great Food: If you've booked your vacation to Venice, you're probably looking for authentic Italian food and drink that fits your budget. If you get hungry while walking around the city, grab a bite at the small bars (bàcari) that serve local Cicchetti (tapas-style dishes). Enjoy local Italian wine.
Tip in advance: When you arrive at the airport, shop for drinks or snacks. If you transfer to the hotel in Venice, it will take a while before you actually get there.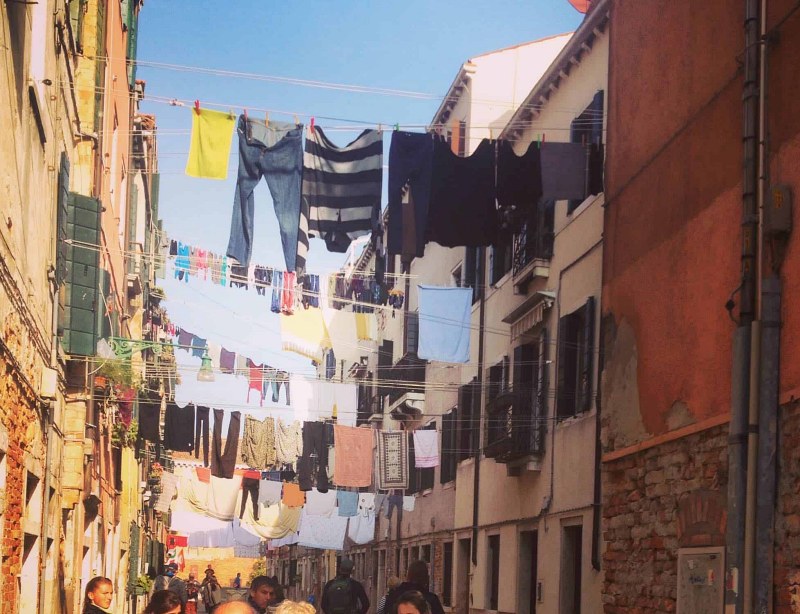 Don't bring your own city map of Venice: Allow yourself a day to get lost in the narrow alleys. Wander around without having to be anywhere at a specific time. I promise you will discover just as many beautiful things as they were fundamental discoveries.
I recommend walking at night or early in the morning at sunrise when the streets are empty. The sound of footsteps on stone and the lapping of water against the walls are the only sounds. Then you will have a wonderful Venice Italy holiday.
Do not visit Venice in the summer: The city is very intense in the summer. Heat reflects off the still water and the cobbles of the streets. Commonly without an epidemic, it is bustling with tourists from cruise ships. Overnight stays during a Venice holiday are extra expenses, and you have many day-trippers.
DO NOT go to Harry's Bar. It is an absolute disappointment. While stories are circulating, the bartender serves a spritz or a martini spectacularly. And then the carpaccio where they say it was invented here. If you really want to spend 20 euros on a cocktail or 30 euros on a small tea dish with carpaccio, this is the place to be.
On top of that, you are not welcomed by the servers. As a bad-looking tourist, you are placed on the ground floor at a table without windows. This is a real tourist trap. So be careful during your Venice Italy Holiday. Of course, it was my personal experience at Harry's Bar. I am, therefore, curious about how you experienced it.
How much does a trip to Venice cost?
If you calculate it per person, you will spend about € 31 on Venice's meals for one day and € 23 on local transport. Besides, the average hotel price in Venice for a double room is € 120.
Therefore, a Venice Italy holiday for two people and 4 days costs an average of € 715 per person. And then you still have to fly to Venice by car (see which cheap parking spaces there are).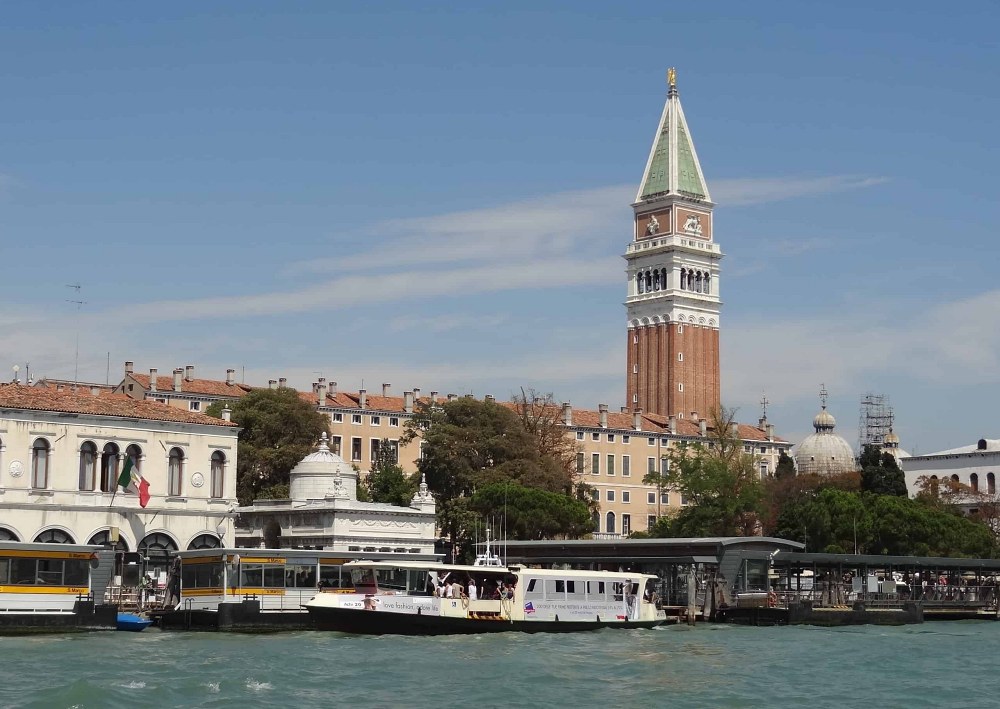 How many days in Venice is enough?
I know there are many (one) day-trippers. But I recommend staying in Venice for at least 3 nights. Then you often have 4 full days to explore the city. Otherwise, you are only concerned with transport from A to B as quickly as possible.
Get lost for 1 day. Then, go to visit the islands in the lagoon for an extra day. Finally, visit the hotspots in 1 day. And decide for 1 day what you would most like to do in Venice.
Is Venice worth the trip?
Between walking the endless bridges, eating Cicchetti, and drinking 'spritz,' you can easily stay in Venice for more than a week. Venice is a floating city stuck in time. Every second you can give is worth enjoying this museum.
---
You have read about how I experience a favorable Venice Italy Holiday! I have some suggestions, as you will read. Please click on the links to explore my site more.
Return from 'Venice Italy Holiday' to 'Venice Holiday Vacation'
Also intrested in:
Start looking for a cheap place to sleep in Venice